Welcome to the St. Peters Royals
**New site currently under construction**
The Royals are an established girls fast pitch organization that has been in existence for over 30 years.  Our goal is to teach the game of girls fp and develop the player to achieve a college scholarship to further her education.  "The goal is to play ball to go to school; not go to school to play ball."  We do like to keep the girls together as a group from 12U to 18U.  Our coaching staff attends clinics on a regular basis to update their skills and keep current on the new techniques.  Often the new techniques taught are just a different twist on something we have been doing for 30 years.  We do have our own indoor facility and outdoor field so there are no additional fees for playing or practice time. 
See Current Teams pages for information about each level.
Please contact

wbob73@aol.com

or call 314-280-4568 for more information.

 
Welcome to Royals Fast Pitch Softball 
Inside the St. Peters Royals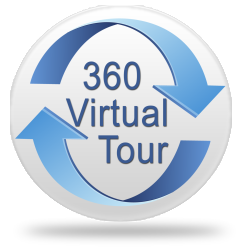 Click on one of the tabs on the left to start your tour. 

Organization History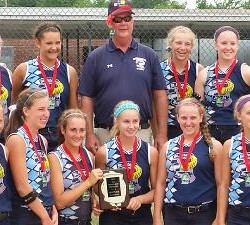 The St. Peters Royals has been dominating the girls' past pitch softball scene for over 30 years. The Royals were established by N.S.A. hall of famer Bob Wesling in 1980.  Our organization that is focused on a team-oriented, hard-working and committed to improving their game without all the DRAMA you find in other programs.  We are a well-established organization located in Saint Peters, Missouri.  Our coaches are dedicated to the highest possible skill development, without compromising the childhood experience with ultra-high pressure tactics. A majority of our players have been placed with a college softball program because we teach with that goal in mind. 
The Royal Way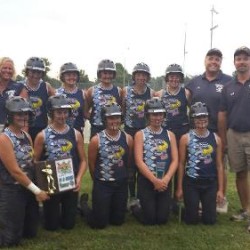 Learn to play fast pitch softball the Royal Way!
Outdoor Practice Facilities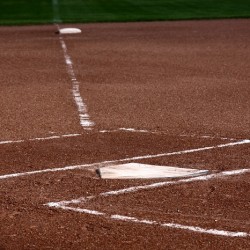 The OUTDOOR facilities include a full size softball field with dirt infield and grass outfield, home and visitors dugouts, fencing and viewing areas.
Indoor Practice Facilities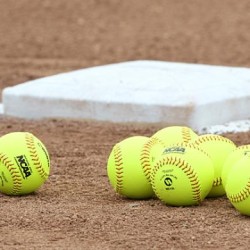 The INDOOR facility is used for both Pitching School and team practices during inclement weather.  Entire team practices can be run in "The Shed" with years of experience planning out spaces with equipment such as:  – batting cages  – pitching machine  – netting & screens  – tees  – various training balls  – AND unique tools like frisbees, hammers, dog toys and more!
Player Testimonials
"I played for Bob for 7 years and he has taught me many things on and off the field.  From showing me that hard work pays off and teamwork is the ultimate goal, Bob will always push you to be a better player.  From his dedication and my love of the game, I have reached many goals and have gotten the chance to be a college starter for Truman State University." Christa Reisinger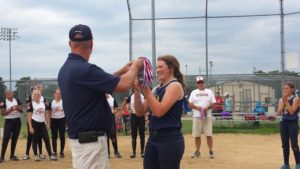 "Bob has taught me more than just softball skills.  We learn about accountability, team work, and discipline through our routines and the high expectations of the Royals!" Ali Cook – '02 14u – 3 years with the Royals
Scholarships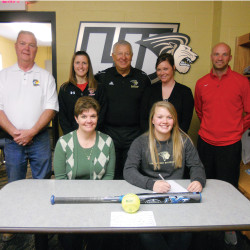 Many Royals have gone on to receive scholarships to play at the college level!
Above – Maria Tippit signed a letter of intent to play softball at Lindenwood University.
Pitching School
Pitching school begins in the Fall and runs in 8 week sessions.
16U

-A-Elite and 16U A/B – Openings are posted on the current pages.  Please contact Bob at 314-280-4568 or wbob73@aol to arrange a private tryout.  
16UA Elite, Coached by Bob Wesling and Elizabeth Wiegand (Division 1 Pitcher, Iowa) is looking for A-Level, dedicated players wishing to play ball in college.  We will play competitive college exposure tournaments and Nationals. Some tournaments will require travel.  Players will participate in physical, offensive and defensive training during the off-season.
16U A/B will be playing college exposure tournaments and Nationals.  We are looking for girls wishing to play college ball to fill out our roster.
14U – This level has 3 openings.  Please see the current team page or contact Bob at 314-280-4568 or wbob@aol.com to arrange a private tryout.
We are looking for talented players to fill out our current roster.  This team will play Chesterfield, league.
12U – We have two openings on our 12U team. 
Looking for pitcher and an infielder/outfield. 
Please contact Bob at 314-280-4568 or wbob73@aol.com
to arrange a private tryout. 
The 12u girls will continue to work on developing
their fp softball skills and will play Chesterfield league.
14U A – Elite